Starred in Aashiqui 2, Aditya Roy Kapur made his breakthrough into acting career from his debut film London Dreams. Equipped with chiseled body, the sexy actor had seldom dreamed of entering into acting. He only had fancied him as cricket player in his childhood days and had taken even coaching for the same.
With his performance in Aashiqui 2, Aditya indeed has been able to reserve safer place for him in the industry. Six pack abs and 6 ft 2 in tall frame of the star is simply fascinating.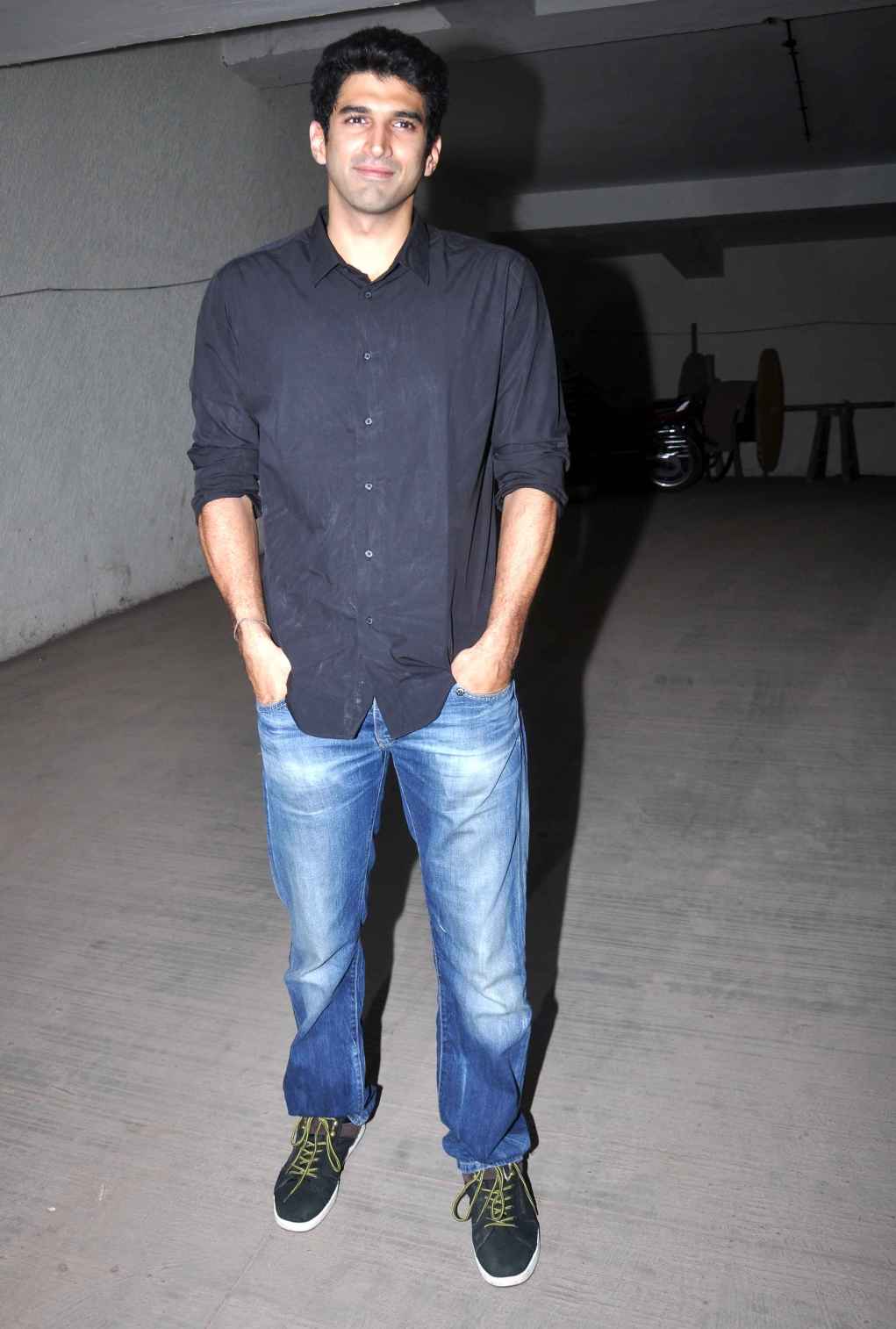 Aditya Roy Kapur Diet Plan
Being Punjabi boy, Aditya is typical non-vegan. He is a big foodie and welcomes delicious foods with reverence. He indulges himself in binge eating without being guilty about it. As a matter of fact, he compensates the loss by running for extra miles. The star considers it alright to eat his adored foods unless he is able to create calorie deficit in his body.
By practicing intense cardio after consuming unwholesome foods, the star mollifies him of being on healthy diet regime. He shares that he comprehends the value of foods, but popular ways of eating such as five meals in a day, portion control etc. don't sound practical to him.