Think of superheroes and the first name that strikes is Henry Cavill. The female population just loves his perfect masculine physique. The Man of Steel (2013) actor makes for a dashing superspy and he looks even better as an agent in The Man from U.N.C.L.E. (2015).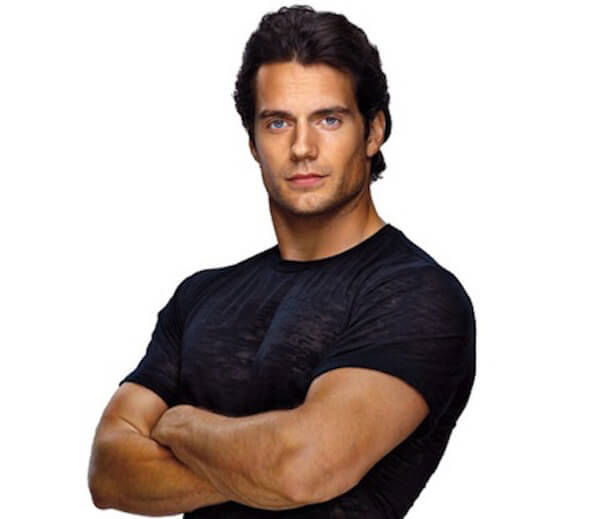 The 32-year-old British actor slogs day and night for his deadly physique that every man dreams of building and every woman wants in her man. His workout is rigorous and he is currently sweating it out to maintain an excellent body for his upcoming movie Batman V Superman: Dawn of Justice that is going to release in 2016.
In a recent interview to Men's Fitness, Henry Cavill reveals his workout for the movie in which Ben Affleck shares the screen with him. He takes his roles very seriously and here is the Olympic workout that his strength coach Michael Blevins makes him do for that manly, chiseled body. Read on and try these exercises that can help you build a body that will have women falling all over.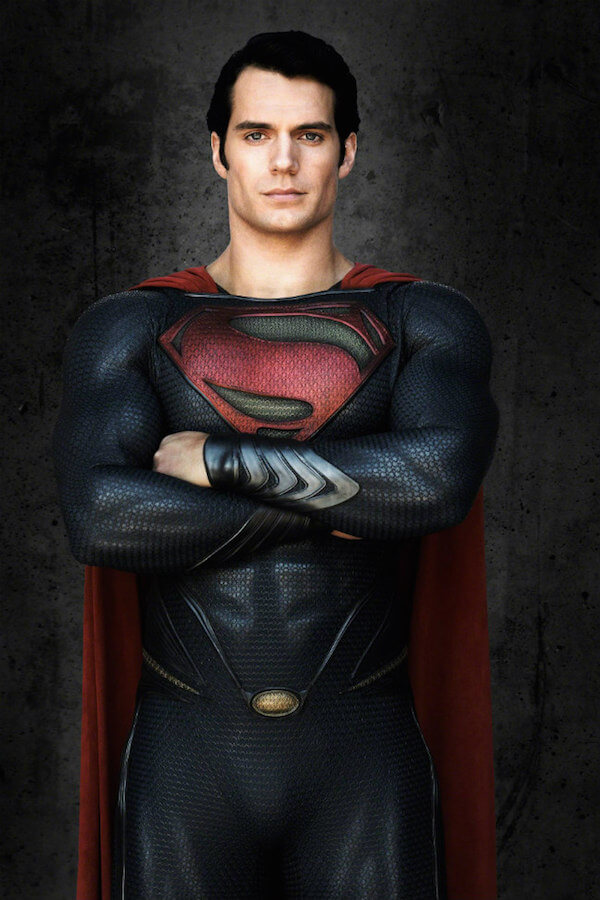 Henry Cavill Workout